Hey guys, it's that time of year again.
Exam time.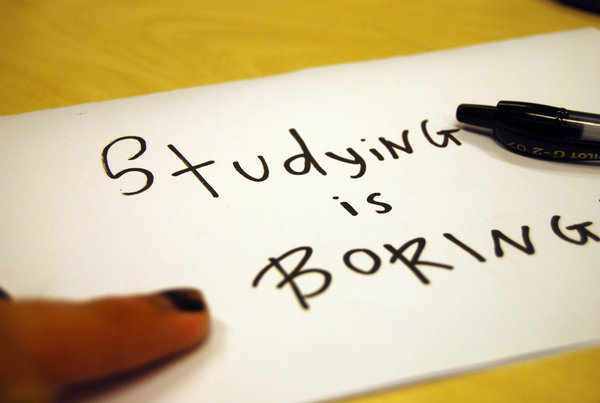 Summative time.
Way too much school time. Whenever there's too much school work it interferes with blogging. I can't really focus on posts or reading right now or over the next two weeks. Don't worry I'll keep reading when I can and writing awesome reviews, I just won't have time to post those reviews.
You may see me post occasionally... but I don't think that will happen too often.
Thank you all for being awesome, and I look forward to seeing you in two weeks or so.
See you soon,
- P.E.